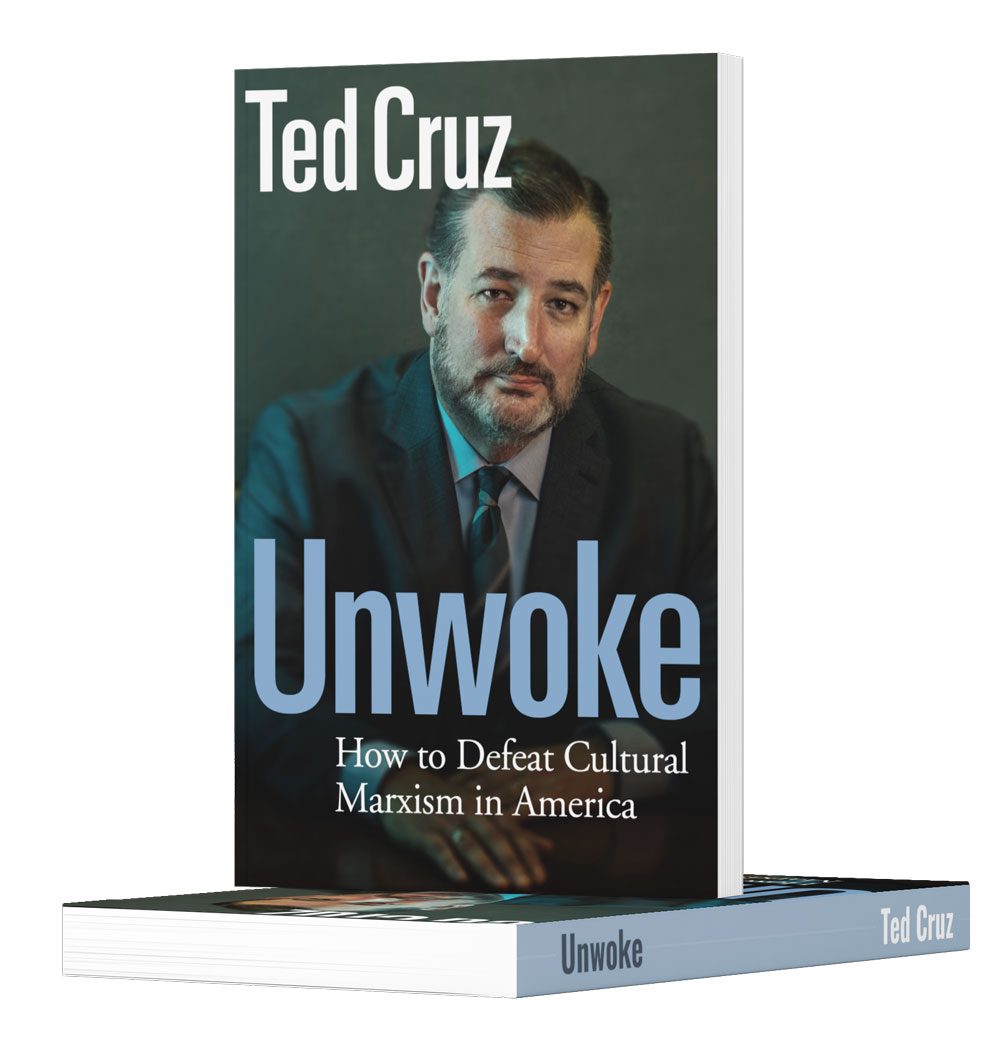 Get Senator Ted Cruz's Latest Book
Unwoke: How to Defeat Cultural Marxism in America
Our institutions have gone "woke." Everybody knows that. But nobody has come up with a way to stop it. Until now.
Also available from these online retailers
Ted Cruz, U.S. Senator for Texas, has dedicated his life to upholding the principles enshrined in our Constitution. After graduating from Princeton and Harvard Law School, he clerked for Chief Justice Rehnquist and later served as Solicitor General of Texas. He has argued nine cases before the U.S. Supreme Court and has authored and passed over one hundred pieces of legislation. Senator Cruz and his wife, Heidi, live in his hometown of Houston with their two daughters. He is host of the chart-topping podcast Verdict with Ted Cruz and the bestselling author of A Time for Truth, One Vote Away, and Justice Corrupted.